Centaur Back Issues Available
(As of July 12, 2004)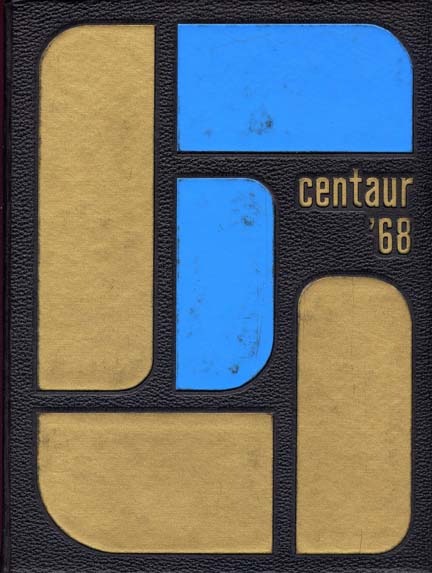 Kelcie Legler, Crawford Yearbook advisor, has discovered a cache of old annuals, some of which are "Principal's Copies", that she has authorized me to offer for sale at $50 each. The money goes to the school yearbook fund, which allows students to attend Yearbook Camp. The funds are also used to purchase cameras, software, and scanners -- expensive equipment no longer provided by the district. I have listed the years and quantities available below.

1965 – 2 Available

1967 – 3 Available

1968 – "Lots" Available

1969 – 2 Available

There are lots of Centaurs available from 1970 on. Let me know what you're looking for.
If you want to purchase a Centaur email me with your particulars. If you send a VISA or Master Card # and expiration date I will reserve a copy for you. If you're nervous about sending this information over the internet, you might emulate math wizard Richard McGehee, who sent his credit card # with one email, and his expiration date with a second email. If you want to send a check, email me and we'll try to work something out.