What I've Been Doing Since High School
by Paul Cohen '67
Left San Diego for Hippie land (San Frencisco) in '68 and never looked back. Lived in Marin County for a few years...it snowed 2 winters in a row back in the early 70s and I couldn't handle it. Drove the entire USA looking for a new home and nada!
On return to the Bay area someone said..."have you checked out Hawaii" .. got a ticket ... landed in Honolulu (back in the days of actually going down a stair ramp to exit the plane).....smelled the Plumerias, and that's about it.
Threw away my return ticket and, within a month, had rented and opened a retail store on Kalakaua Avenue in the heart of Waikiki. Did that for about 1 year. Couldn't handle it ...... it was like being in the middle of Disneyland ... tourists abound .... Hired a manager to run the retail side of the business moved to the countryside (North Shore of Oahu) made the products in house and once a week delivered the goods. Leather products, bags, belts, 3 piece suits, you name it if it could be made in leather I made it.
Got bored, learned how to surf ... saw professional photographers on the beach and in the water shooting surfing ... knew nothing about cameras .. asked the pros what was needed to do what they were doing .... basically a few thousand dollars...ordered it...still knew nothing about photography....practiced and practiced and spent and spent $$ and some 20 years later here I am a pro surf photographer....successful...own 1 acre of land with a 45' diameter dome house, which I built myself and with a lot of help from my friends.
Eventually got married a bit late, but never too late. Have 2 wonderful children ages 7 and 2. Married a Japanese girl 15 years my younger.. She was #1 Pro-Bodyboarder from Japan....met her doing a shoot with her. Right now I am 53 years old and just getting going with life....homeschool the 7 year old and -- well you are just about caught up with me....except for all the little things that have come and gone in the past 31 years.....
Moved to Hawaii in 72'....seems like only yesterday.....he!he!
You will see my name in the surf mag's photo credits read 'GORDINHO'....Gordinho now that's another story entirely....It's Portugese for' FAT BOY' a lot of Brasilians come to Hawaii to surf...they gave me my nickname Gordinho..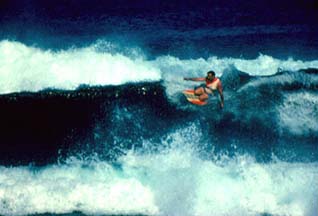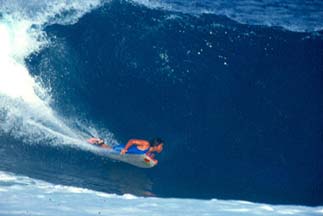 Me on my kneeboard in 1983 • my wife Emiko "ripping at Pipeline"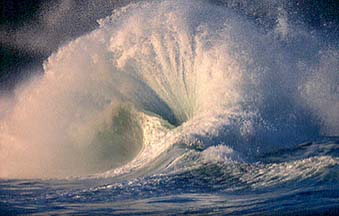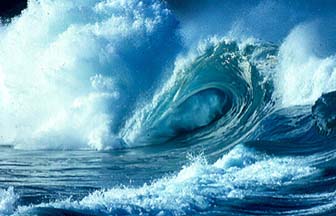 Two surf shots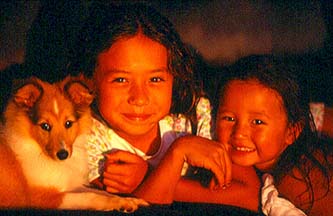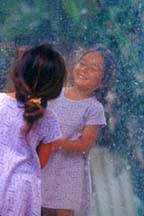 Our Sheltie, daughters Tina and Sally • Tina in the mirror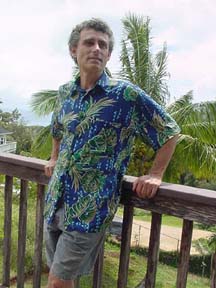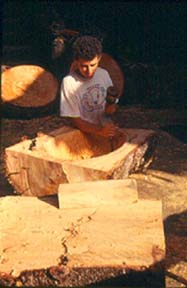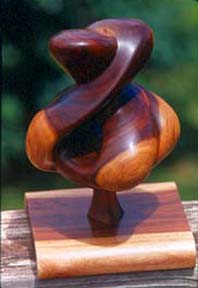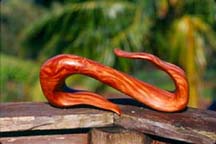 Here is my brother Michael Cohen '65 who lives downstairs in my house...is a woodworker...handcrafted wood products with only all Hawaiian woods and has incorporated beach sands into his products...quite nice if I do say so myself....sells his products in Hotel lobbies in Waikiki.....