Crawford High Class of 1963
40th Reunion
Marriott Hotel, San Diego
September 20, 2003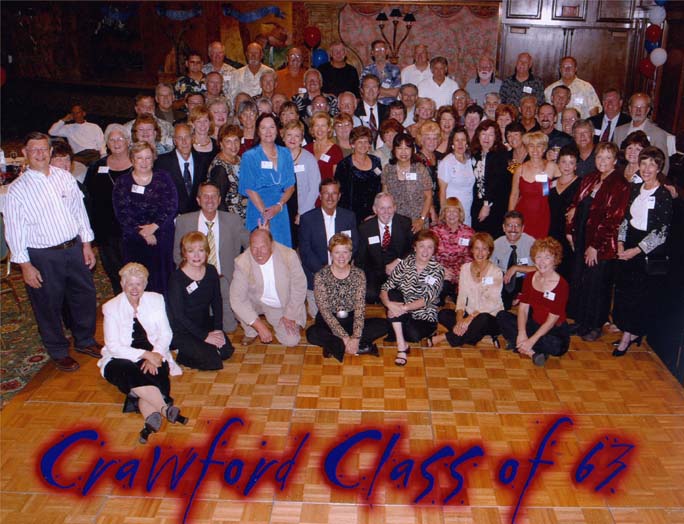 This picture may be ordered as an 8 x 10 glossy photograph from the photographer. Get out your credit card and call Victor Goodpasture at 760-603-0778. The cost is $25, plus shipping and handling and, where applicable, California State sales tax.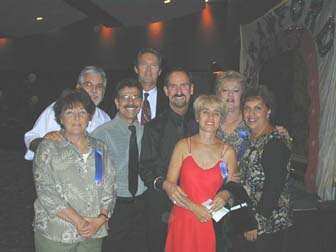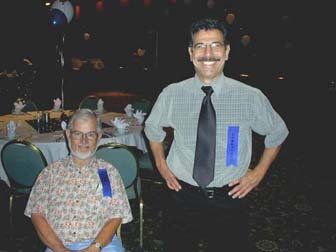 The committee -- Nona Beckham Eichelberger, John McMullen, George Fogelman, Wes Western, Jerry Smithson, Sarina Klein ("Put on your red dress, Mama!") Nordmarken, Brenda Smith Clark, Anita Smith • John Fry & George Fogelman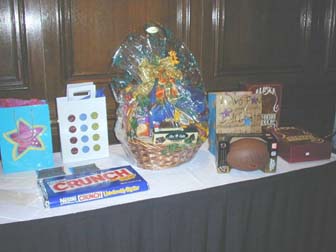 Goodies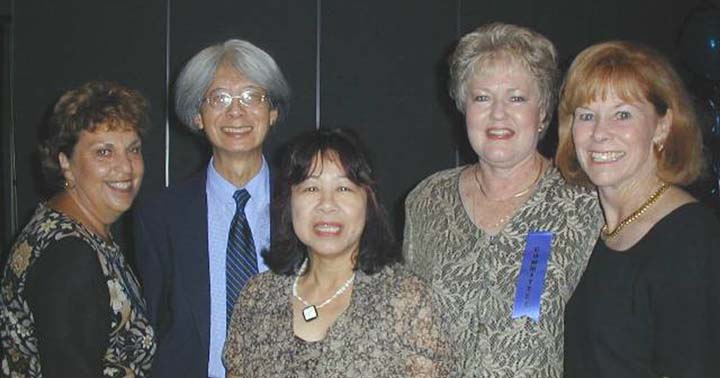 Anita Smith, Leonard Lamb, Olin Ong Lamb, Brenda Smith Clark, Kathy Walters Dennis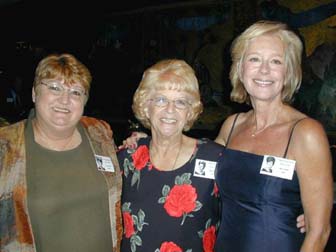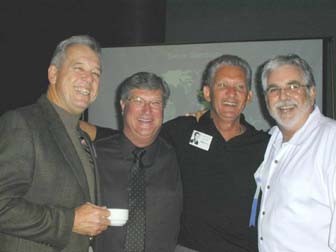 Cheri DeBusk Grippo, Jean Hickey Allen, Joan Hickey Stifl • Joe Simmons, Joel Haffner, Rick Schofield, John McMullen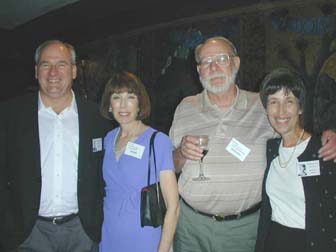 Bruce & Joan Hafer; Dick & Nancy Hines Bachman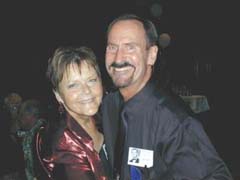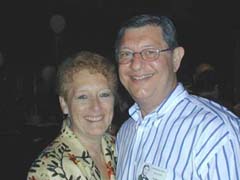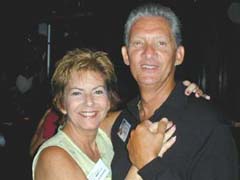 Barbara Lamb MacNeill & Jerry Smithson • Pam & Ilja Weinrieb • Mary Anne & Rick Schofield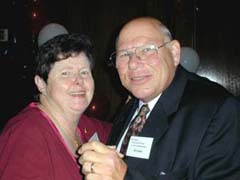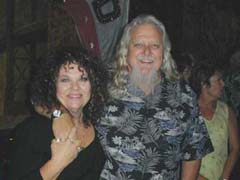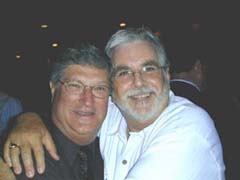 Linda Butler Comer & Ed Comer • Patty Joe Foor Morgart & John Morgart • Joel Haffner & John McMullen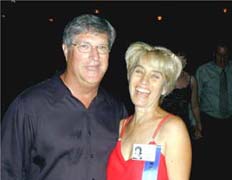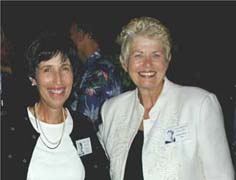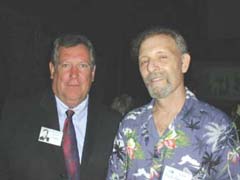 Joel Haffner & Sarina Klein Nordmarken • Nancy Hines Bachman & Kathy O'Connor Willis • Ken Daley & Rick Herrmann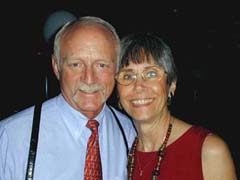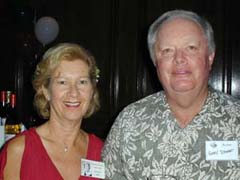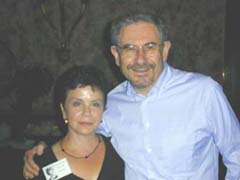 Joe Hasenauer & Alice Van Hecke Goggin • Jeanne Baker Stewart & Gary Stewart • Kirsten Nigro & Roland Barach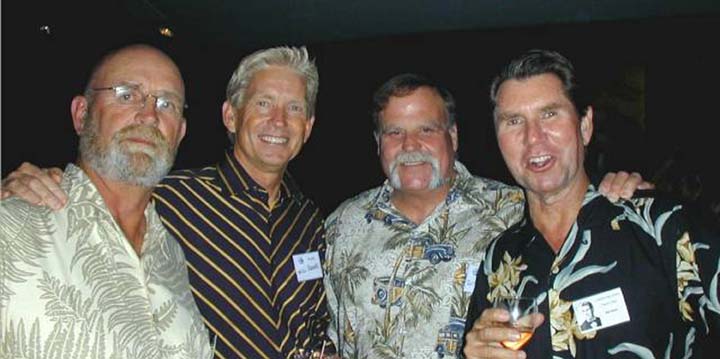 Bob Johnston, Will Rogers, Rich Ambler, Walt Beerle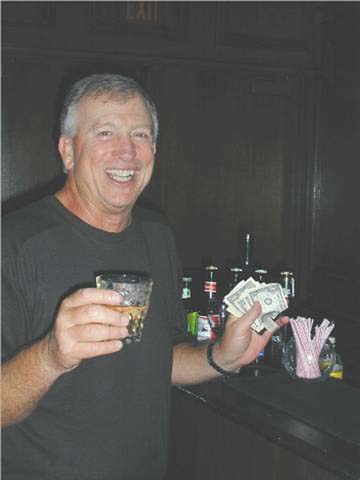 Dave Flucht says, "I no longer have the $12 to get out of the parking garage, but I think I can afford one more drink!"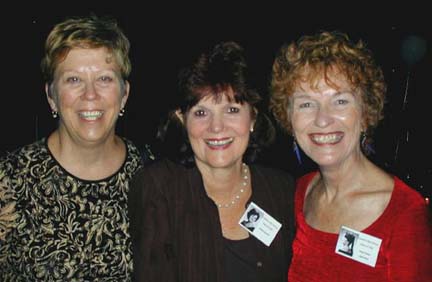 Carolyn Reusch Bamberg, Donna Genaro Spafford, Rollie Fanton Abernathy
Check out the "Friday Night Icebreaker" Photos